Fortnite has added tomorrow's Item Shop sections to the server, giving us a preview of what will be available. The Marvel cosmetics will replace the creator Icons in the next rotation.
Here's a preview of the Item Shop for August 19, 2023:
Marvel
Captain America Outfit
Grand Salute Emote
Captain America – Sam Wilson (MCU) Outfit
Britestar Outfit
Brave and Brite Wrap
Captain America and The Britestar Bundle
Nick Fury Outfit
Director's Scythe Pickaxe
First-Strike Infiltration Glider
Nick Fury Bundle
Gods of Thunder Pack
Iron man Zero Bundle
Hulk Bundle
Hulk Outfit
Demolisher Pickaxe
Hulk Smash! Emote
Hulk Smashers Pickaxe
Snap Emote
Thanos Outfit
Black Widow (Snow Suit) Outfit
Black Widow (Snow Suit) Bundle
Widow's Fangs Pickaxe
Widowmaker Glider
Hawkeye Bundle
Kate Bishop Outfit
Clint Barton Outfit
Aerial Archer Glider
Taut Slicer Pickaxe
Pickross Bow Pickaxe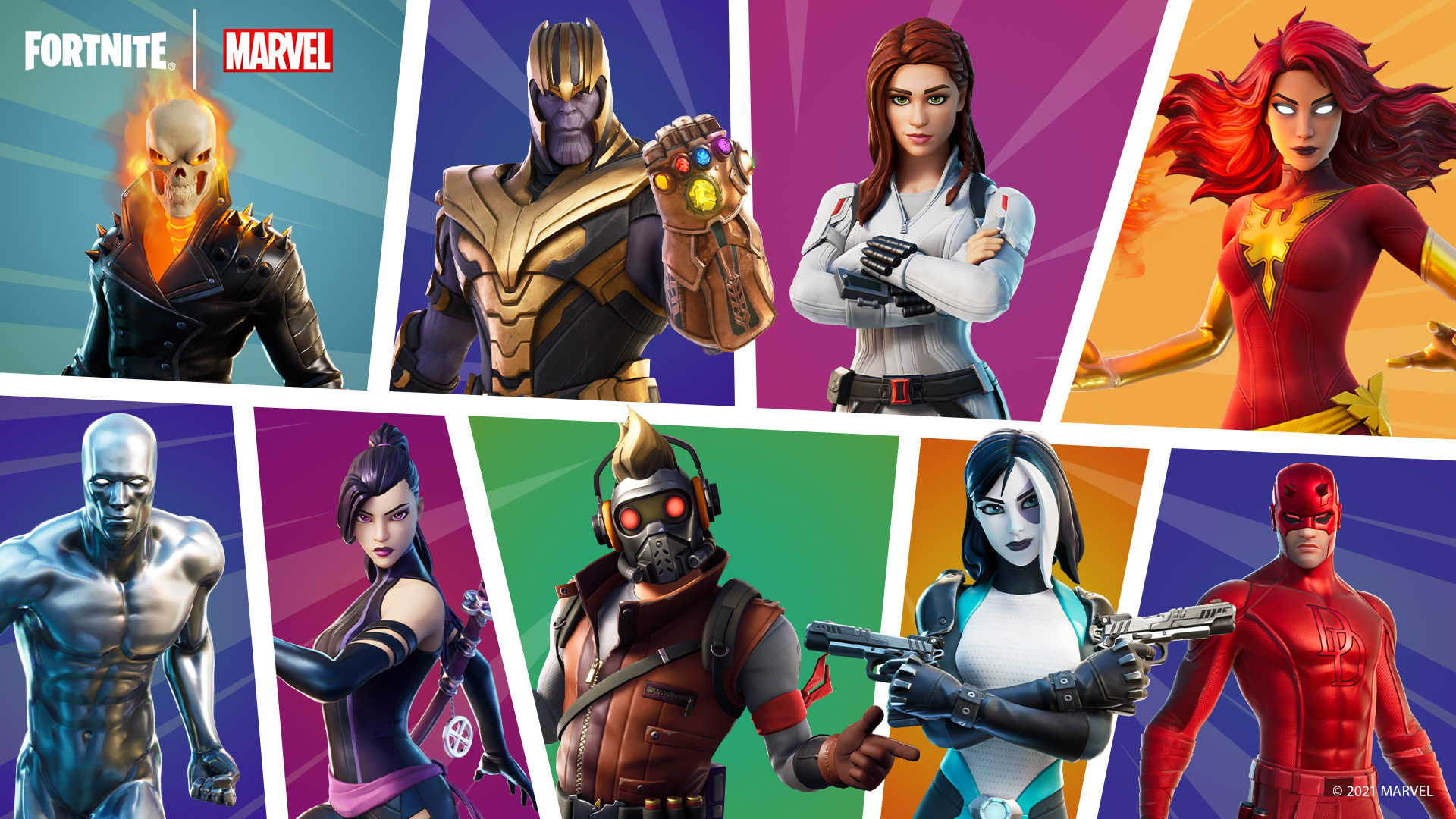 ---
Becky & Bianca
Becky & Bianca Bundle
Becky Lynch Outfit
Bianca Belair Outfit
Superstar Celebration Emote
K.O.D. Hammer Pickaxe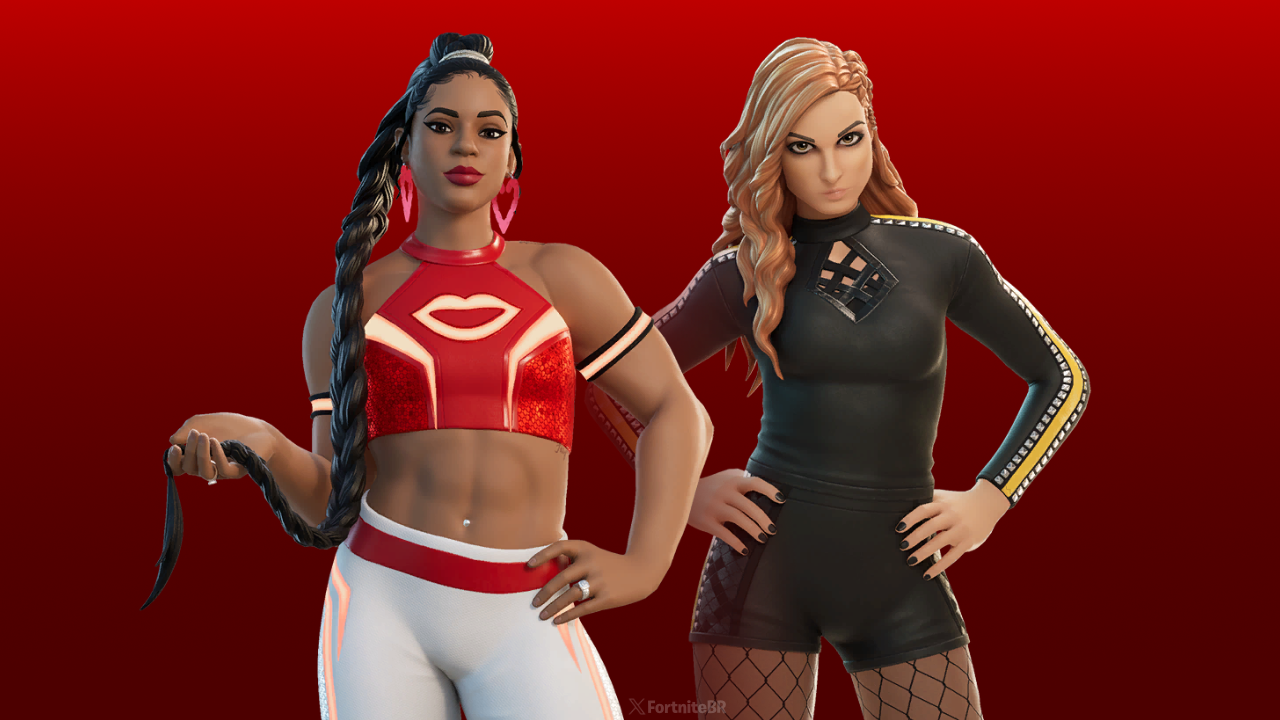 ---
FNCS – Limited Time!
FNCS Renegade Outfit
Star Jet Pickaxe
Good to Go Wrap
Not Without a Fight Music Pack
FNCS 4:3 Bundle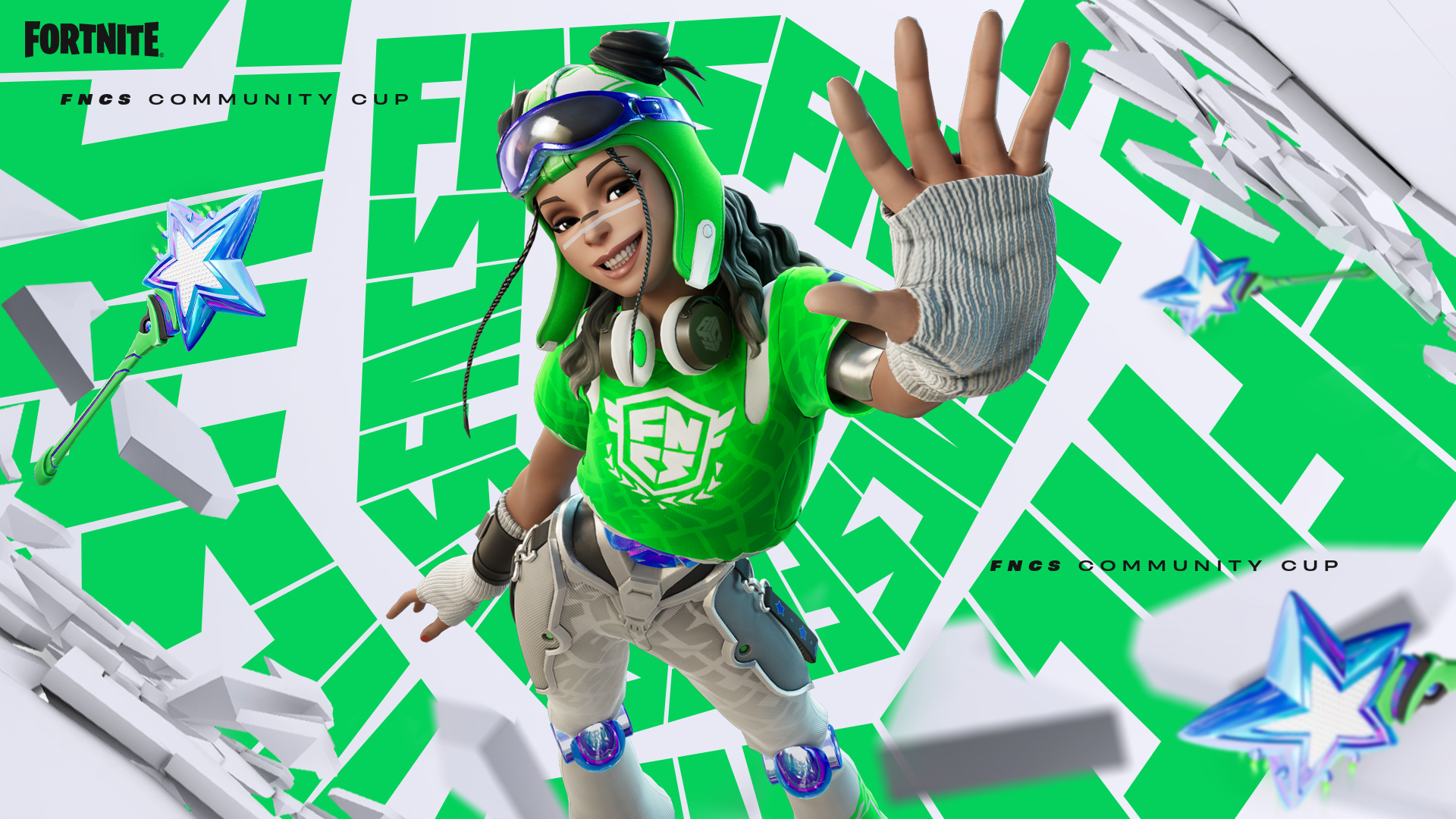 ---
Jujutsu Kaisen
Satoru Gojo Outfit
Megumi Fushiguro Bundle
Nobara Kugisaki Bundle
Megumi Fushiguro Outfit
Nobara Kugisaki Outfit
Shadow Play: Max Elephant Emote
Megumi's Sword Pickaxe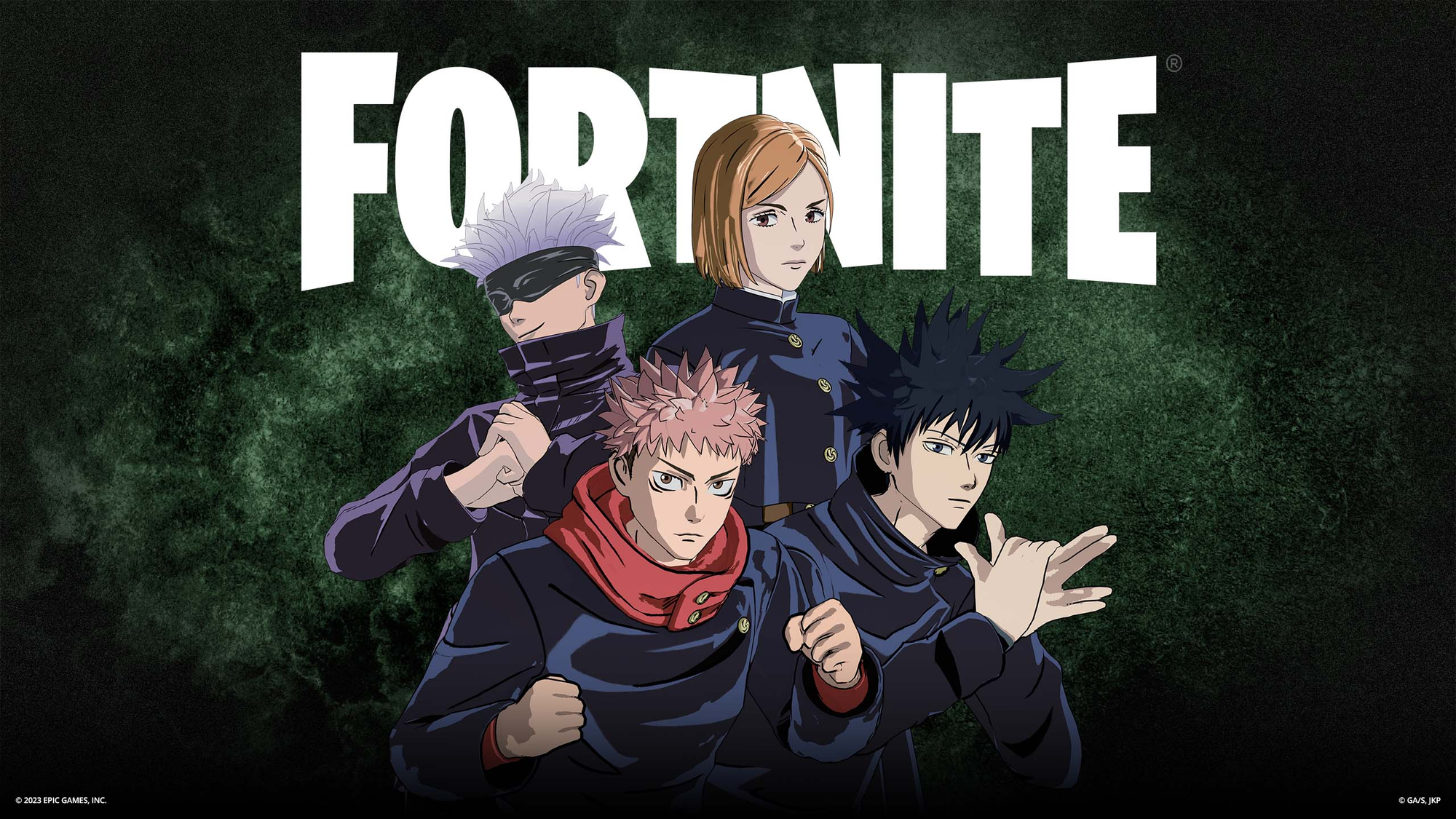 ---
Rainbow Royale
Take a 'Bow Emote
Wild Rainbow Wrap
Say it Proud Music Pack
The Dip Emote
Mazy and The Echoes Loading Screen
Every Heart Emoticon
Rainbow Royale 2021 Loading Screen
Prismatic Keepsakes
Vibrant Heart Spray
Vibrant Llama Spray
Vibrant Boogie Spray
Vibrant Star Spray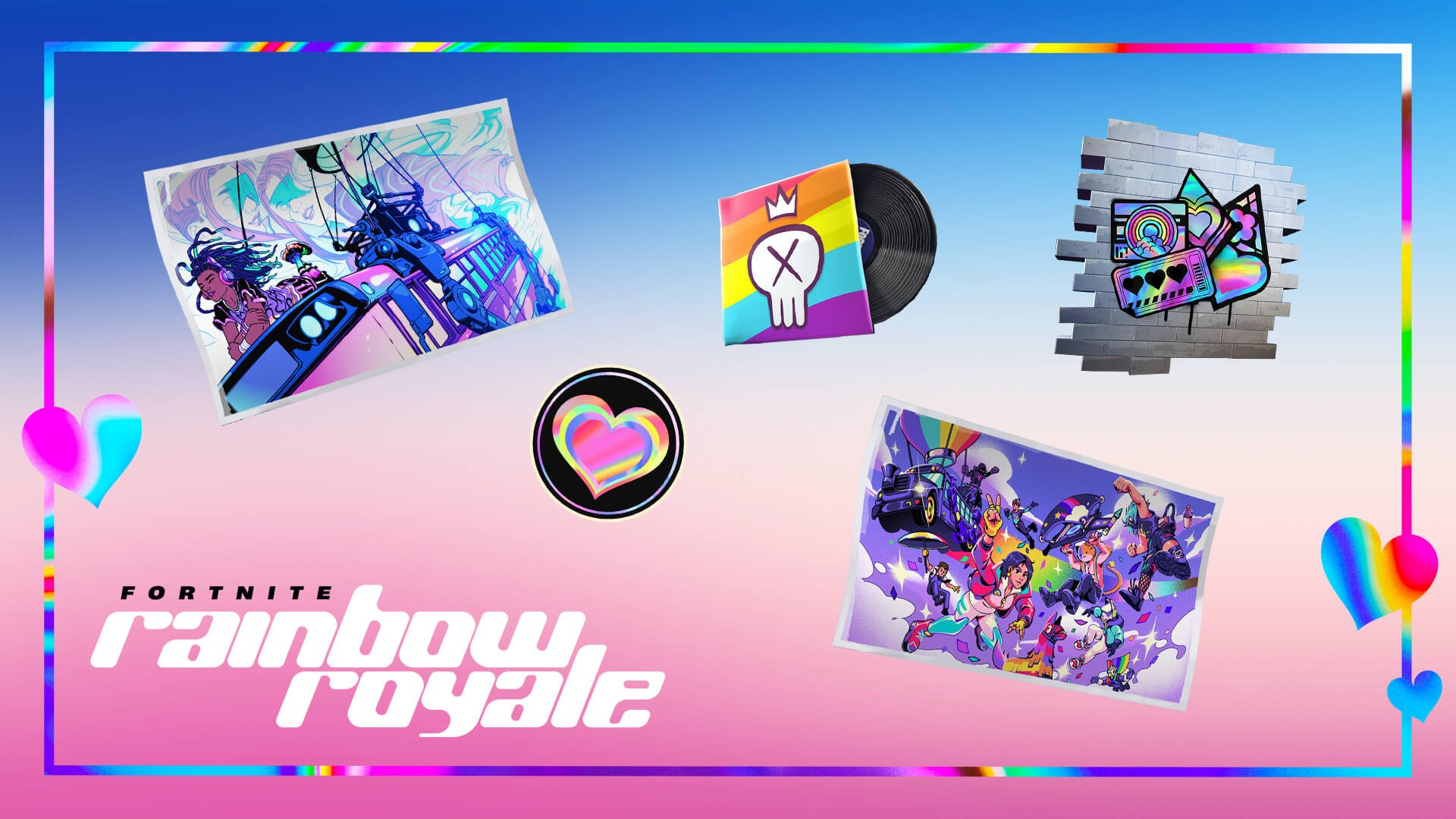 ---
Earn Levels and Unlock Rewards!
Vikora's Level Up Quest Pack Bundle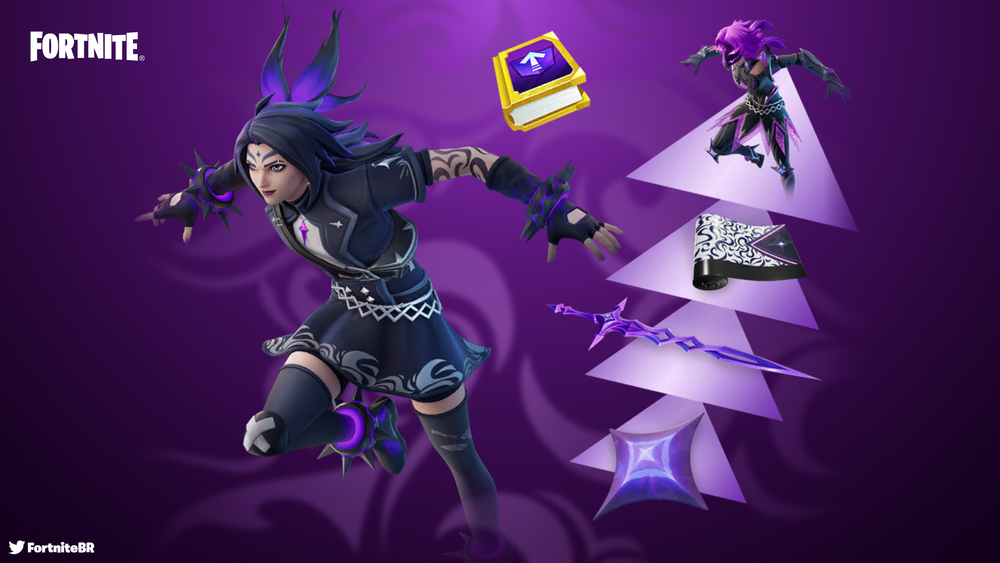 ---
Featured Items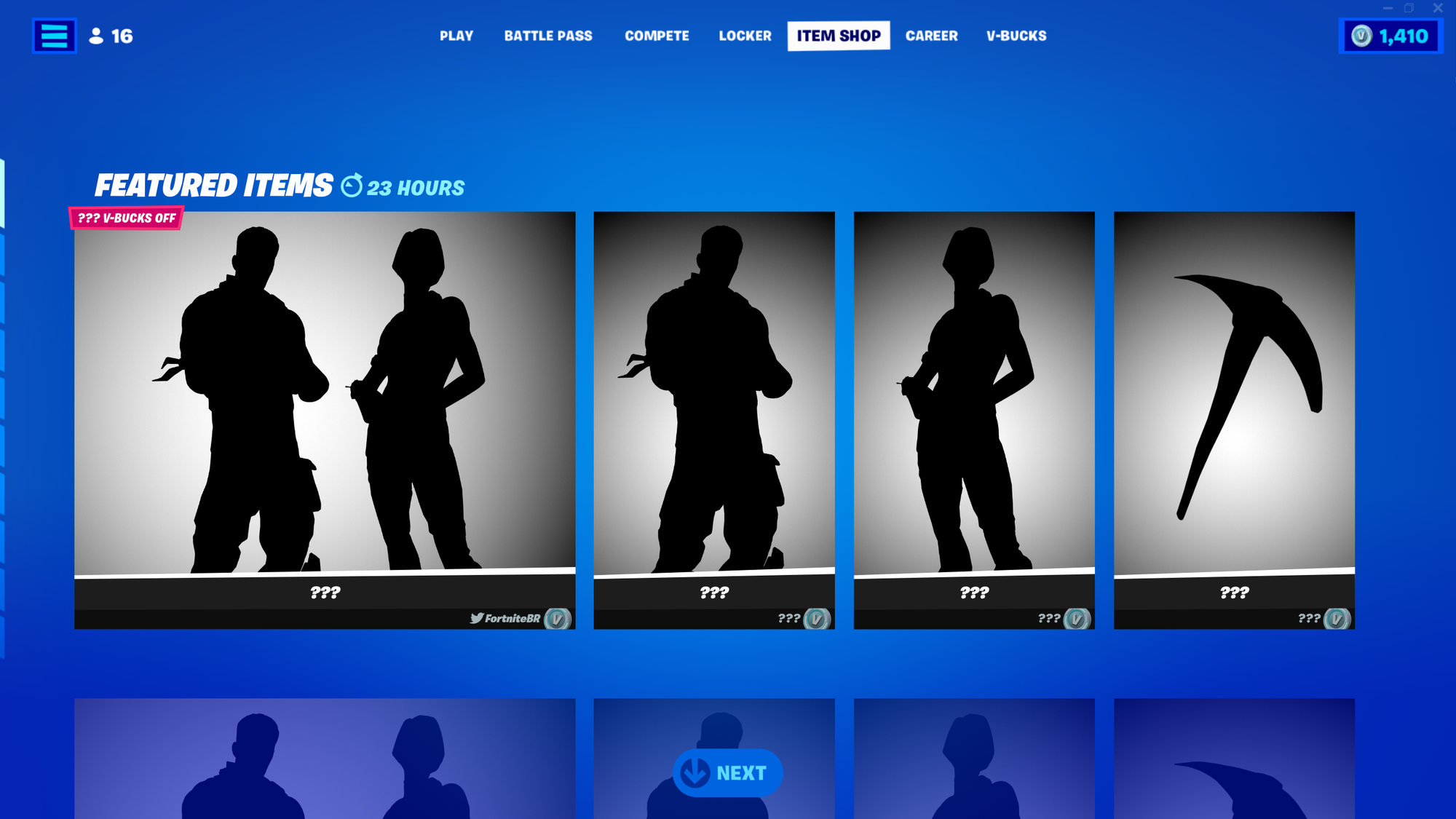 ---
Daily Items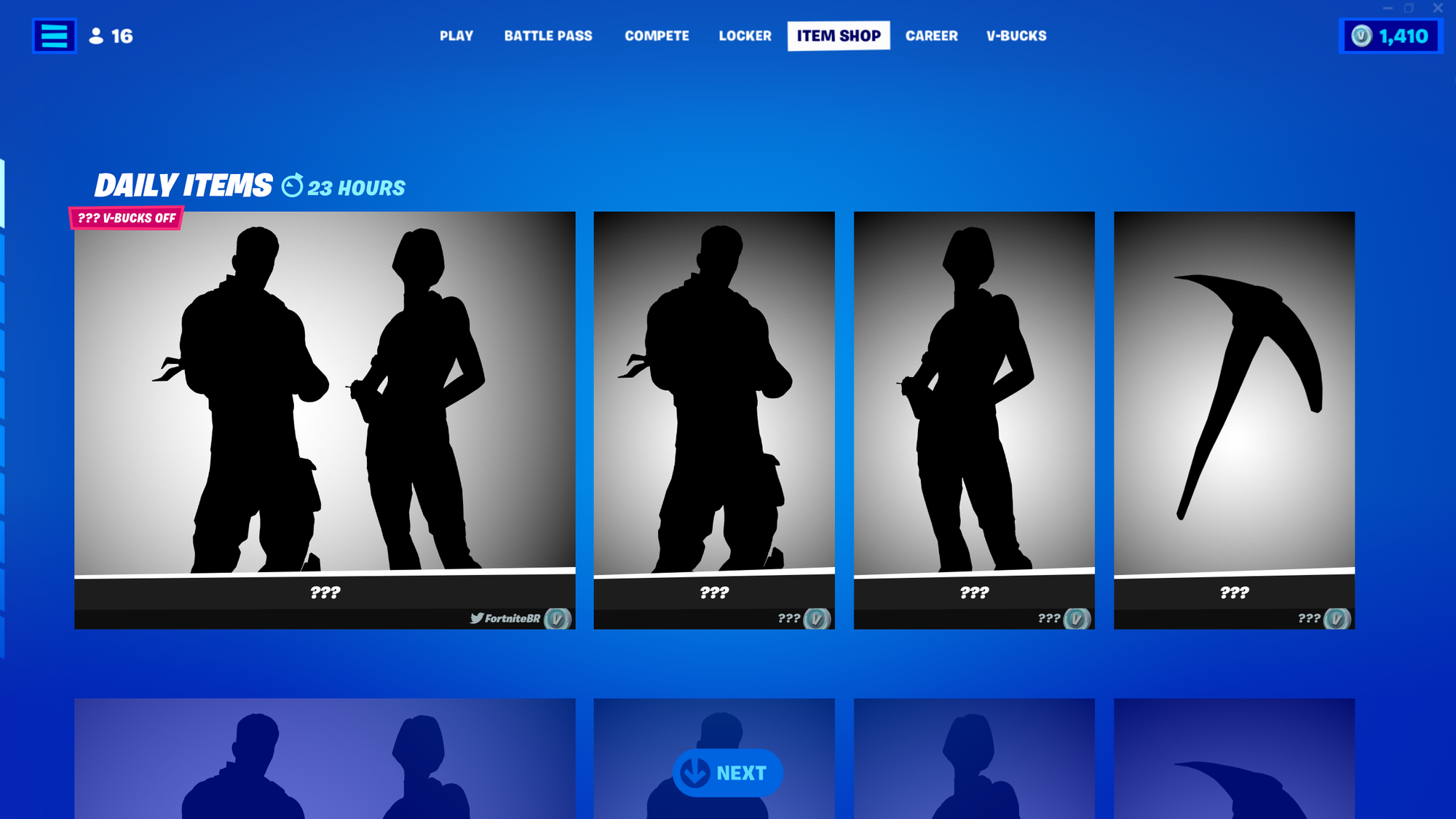 ---
Special Offers & Bundles
Knights of The Food Court Bundle
Slurp Legends Pack
Boardwalk Warriors Pack
Sapphire Hagiri Quest Pack
Intrepid Engines Pack
Full Clip Pack
Lava Legends Pack
Dark Reflections Pack
Summer Legends Pack
Magma Masters Pack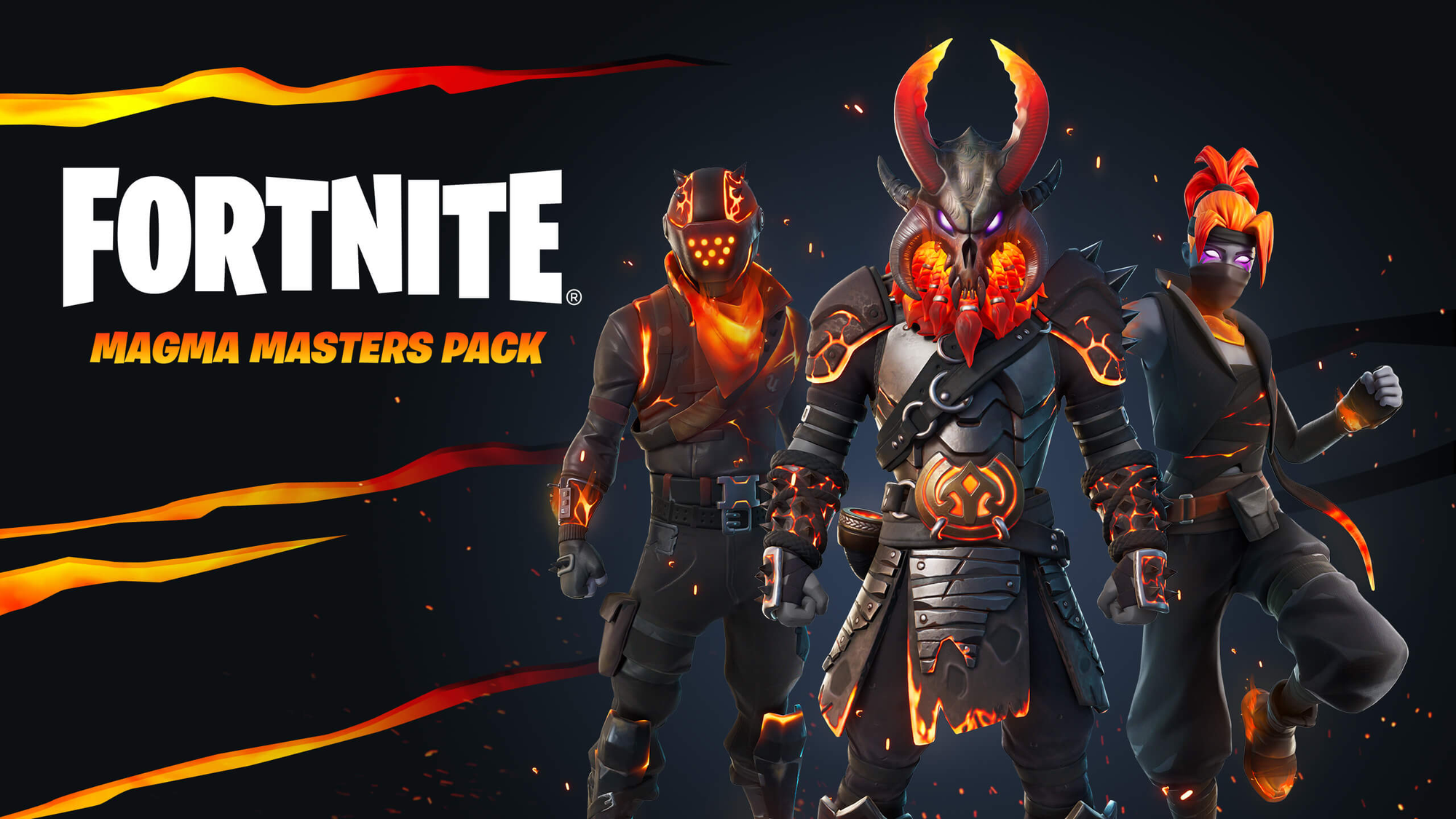 ---
In other news, 45 upcoming Fortnite Outfits have been revealed in a new survey released by Epic Games. Click here to read more.
Follow us on Twitter (@FortniteBR) and Instagram (@FortniteBR) to keep up with the latest Fortnite news, leaks and more.