Samsung announced One UI 5 Watch back in early May, and then Google made the Wear OS 4 platform official about a week later. Samsung's latest Galaxy Watch6 and Galaxy Watch6 Classic both launched last month with Wear OS 4 and One UI 5 Watch built-in, and in the meantime the Korean company has been readying updates to the new software for its older wearables.
Today it's time for the Galaxy Watch4 and Galaxy Watch4 Classic from 2021 to get their very own taste of the new release. It's started rolling out already in the US, with the new build number being R870XXU1HWH3 for the Watch4 and R890XXU1HWH3 for the Watch4 Classic. These include the July 2023 security patch level.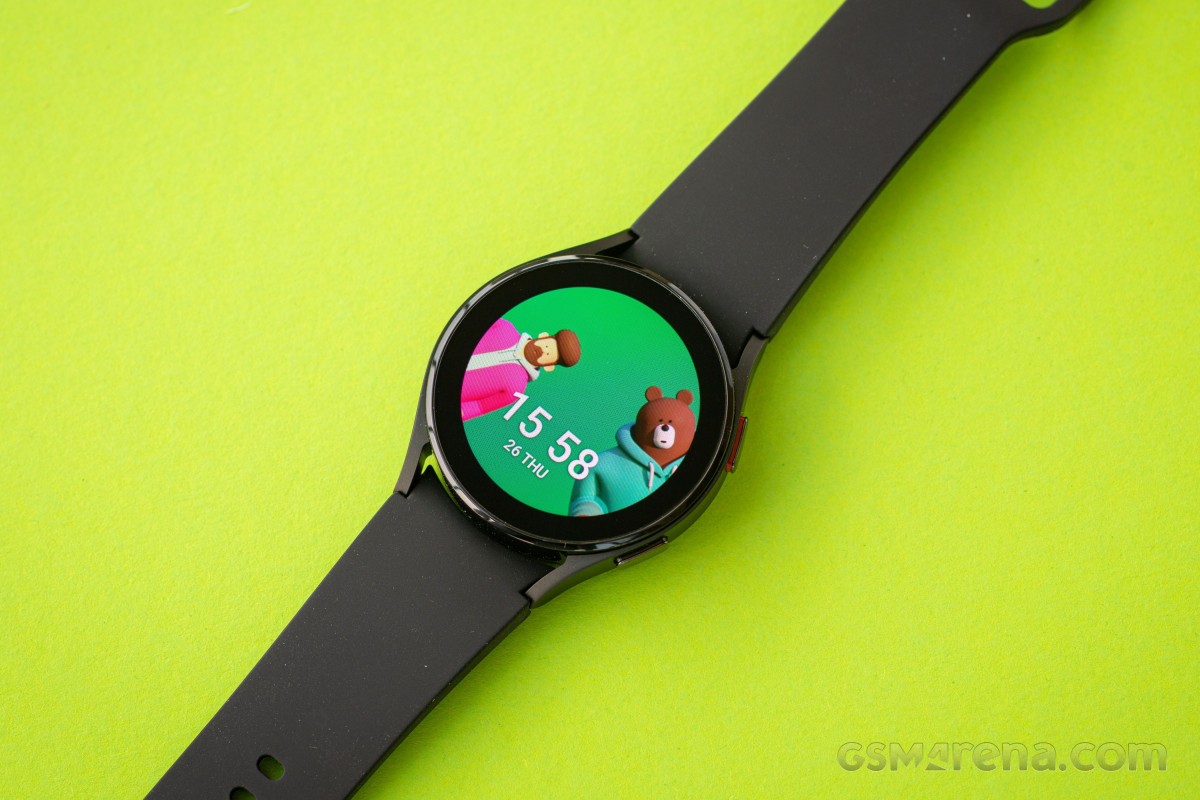 The changelog is massive, so if you want to go through it all please head on over to the Source linked below. We'll only mention some important highlights, chief among which is the ability to transfer your watch to a new phone without a reset – or with a reset and a proper restoration of data, the wording is unclear, but either way, that's a much better situation than the one we had before.
Next up, more call controls: you can adjust the call volume, mute sound, and press buttons on the keypad all from your watch. Bixby can read your notifications out loud if you have headphones connected to your watch (but only if it's set as the default voice assistant for your watch), there's support for app folders, and you can control the wearable without touching it by assigning actions to gestures like shaking your wrist, making a fist, or pinching your fingers.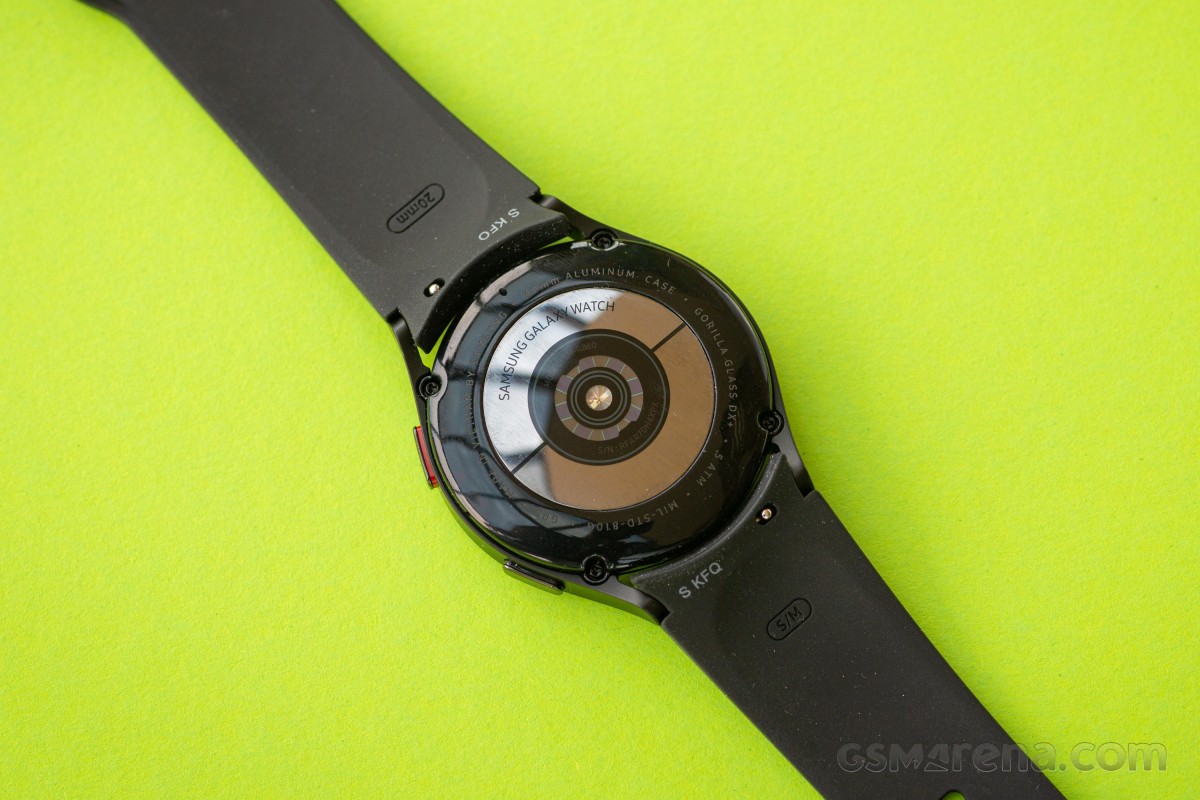 You can check the battery level of your watch, phone, and Galaxy Buds, and for the Buds you can turn 360 audio on and off from the controller tile, and an album or story can be set as your watch face. It will cycle through items every time you turn on the watch screen.
Samsung Health gets enhanced sleep coaching, the ability to automatically record cycling workouts, customized exercise creation, more accurate results for track runs, and it can provide personalized heart rate zones while you run.
As always, the update is most likely going out in stages, meaning it could take a while before it reaches all of the devices out there in the wild.