Following its preview in June, Meta Quest 3 is now official and we have all the details on Meta's latest mixed reality (MR) headset. Quest 3 is slimmer than its predecessor and features updated 2208 x 2064 px displays with a 90Hz refresh rate and a 120hz experimental mode. You get a 110° horizontal and 96° vertical field of view.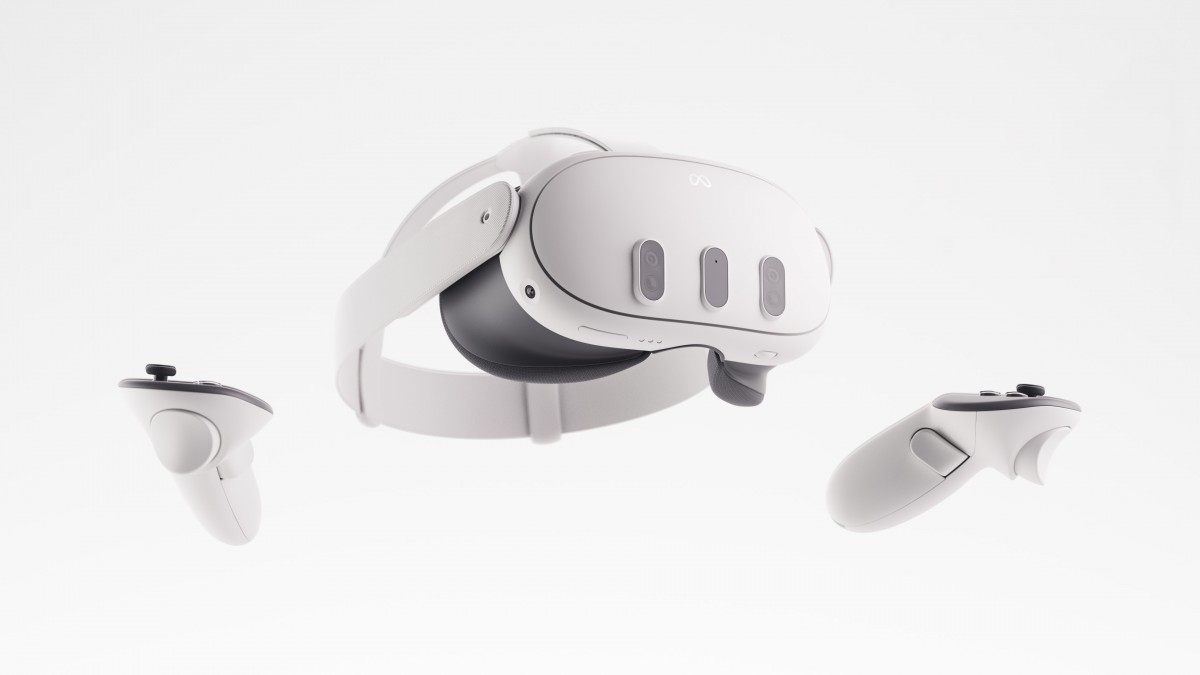 The headset is equipped with Pancake lens design offering a 40% slimmer optical profile compared to Quest 2. Quest 3 weighs 515 grams, slightly more than Quest 2 (503 grams). While Quest 3 can function independently, you can also connect to your PC via the Quest Link cable or wirelessly via Air Link.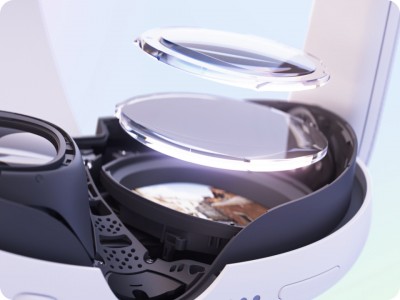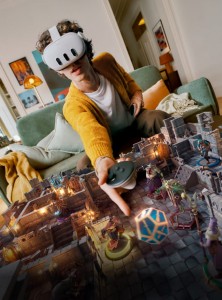 Meta Quest 3 features a Pancak lens design
You're getting double the graphics processing power compared to Quest 2 thanks to Qualcomm's brand new Snapdragon XR2 Gen 2 chipset paired with 8GB DRAM. Quest 3 also brings two RGB color cameras and a depth projector which Meta claims offers 10x the resolution compared to Quest 2 and 2x improvement over Quest Pro in passthrough.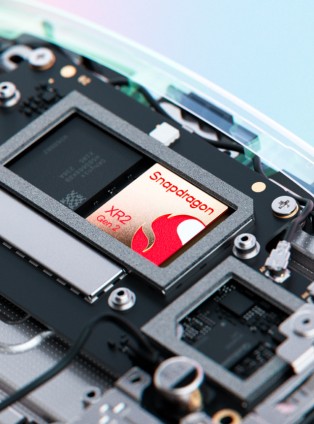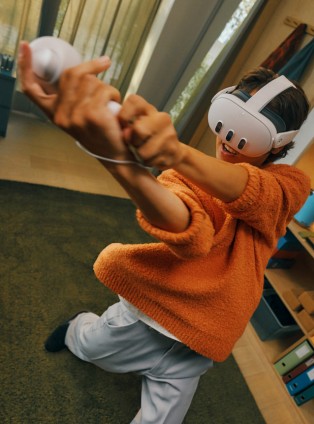 Snapdragon XR2 Gen 2 promises improved graphics processing power
The headset has integrated 3D spatial audio speakers, a customizable head strap and Touch Plus controllers with TruTouch haptics. You also get hand tracking with four IR cameras. Meta claims 2.2 hours on average of battery life from the Quest 3. A full charge takes 2.3 hours with the included 18W charger.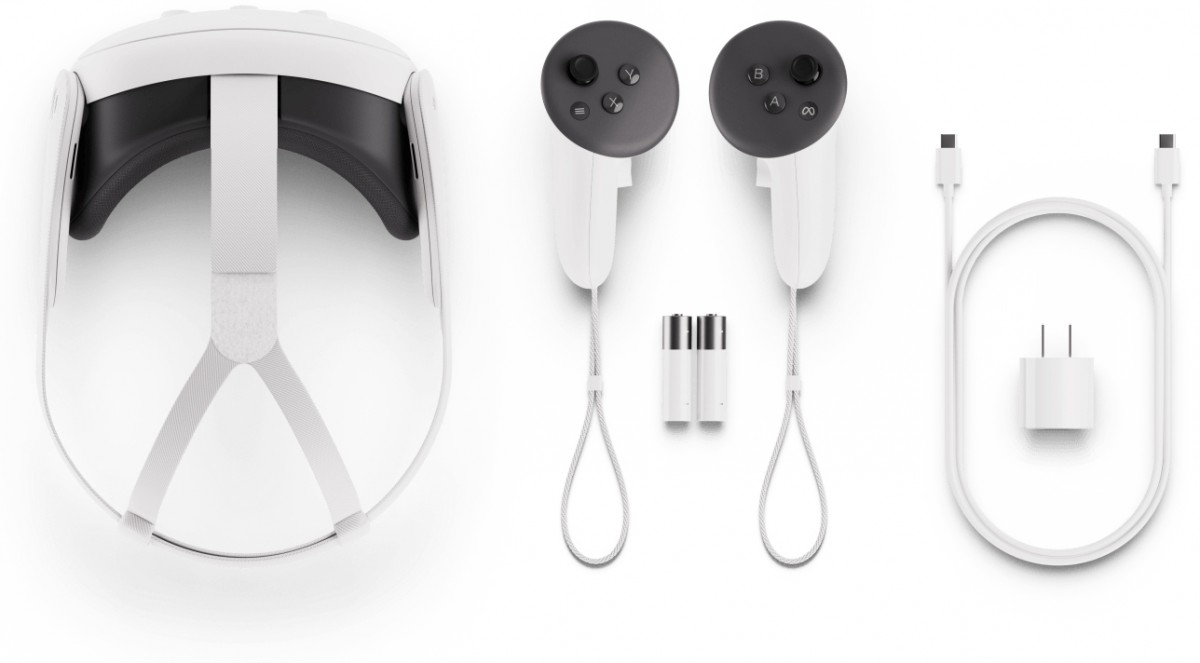 Meta Quest 3 is priced at $500 for the 128GB model and $650 for the 512GB trim. Pre-orders are now open while open sales will begin on October 10.