The iPhone 15 series is expected to arrive next month, potentially on September 12 or 13. As far as we know, only the Pro models (iPhone 15 Pro and Pro Max) will use the new Apple A17 Bionic chipset, while the non-Pro models will still rely on the A16. As per a previous insider tip, the iPhone 15 Pro and Pro Max were apparently still going to rock 6GB of RAM. Potentially of the faster LPDDR5 variety, supplied by Micron or Samsung, but 6GB nonetheless.
Update:

It appears that both 8GB and 6GB RAM configurations for A17 were in testing at one point, currently unclear why or which of these was chosen as final – could be dependent on storage.

They're labeled as follows:

POP, COLL + 6G

POP, COLL + 8G

— Unknownz21 🌈 (@URedditor) August 11, 2023
The iPhone has been stuck with 6GB of RAM since the iPhone 12 Pro. But that has proven to be enough, thanks to end-to-end vertical and horizontal optimization. As per a new tip by the same X (formerly Twitter) user @URedditor, there might still be a chance of seeing 8GB on an iPhone this year. Allegedly, the new A17 Bionic has been tested with both 6GB and 8GB of RAM, both in the iPhone 15 Pro and iPhone 15 Pro Max models. The source isn't sure which RAM size was selected at the end, but the speculation here is that perhaps higher-storage tiers of the iPhone 15 Pro and Pro Max might come with 8GB of RAM and potentially a slight bump in performance.
This is purely speculation at this point, and Apple's track record suggests an identical RAM amount across at least the Pro range as a more likely approach. That being said, tying together memory and storage amounts has been standard practice in the Android realm for some time now, so it might not be entirely ludicrous to consider Apple is doing the same.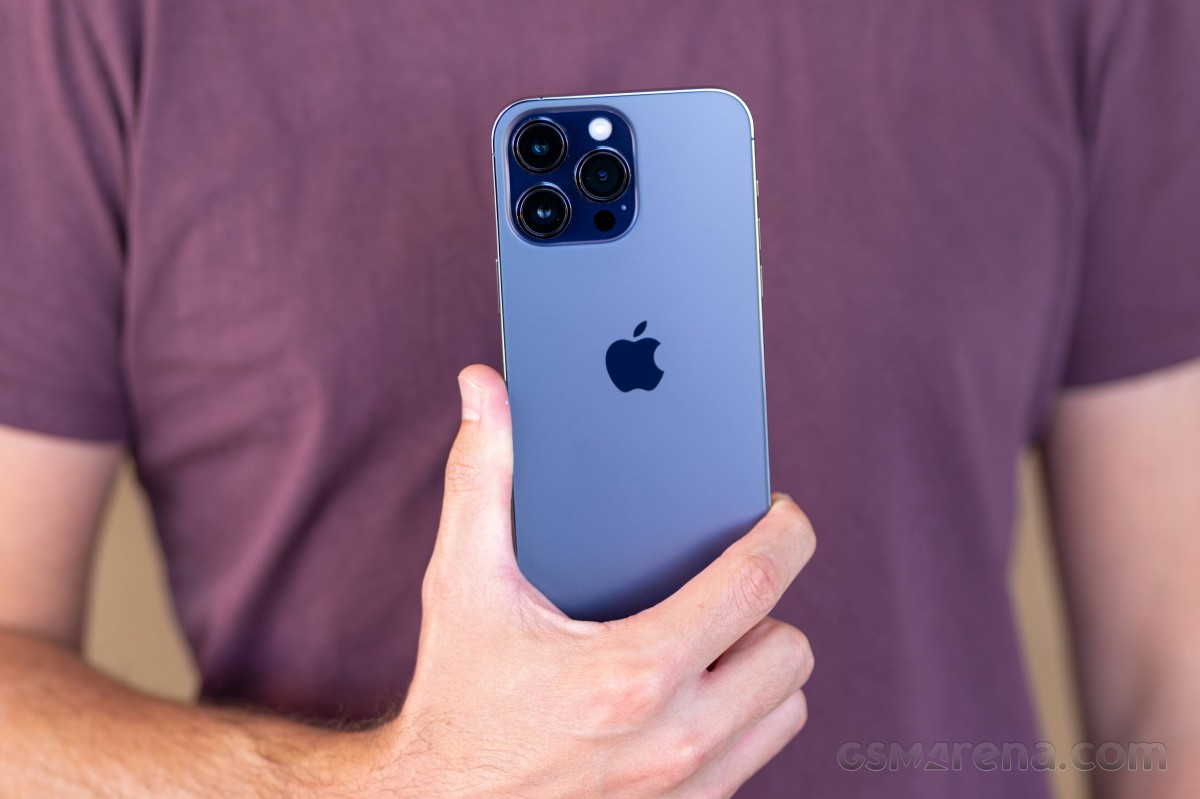 Since this one is in the air, we want to hear your thoughts. Will there be different RAM variants on the iPhone 15 Pro and Pro Max? Will these be tied to higher storage tiers? Could they potentially result in a snappier iOS experience? Perhaps longer iOS update support in the future? All valid discussion topics.