Some troubling reports from the last few weeks point at mixed feelings from developers toward Apple's upcoming Vision Pro. Rumors had it developer workshops organized by Apple in Cupertino saw limited interest and the seats during those workshops remained empty.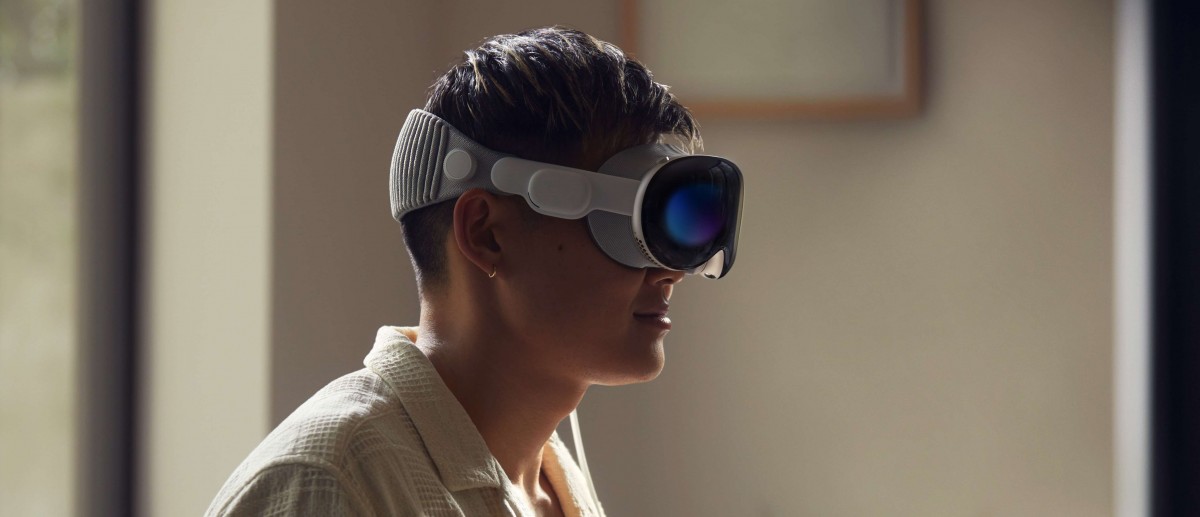 However, in a recent interview with Digital Trends, the marketing exec for Vision Pro, Steve Sinclair, said that downloads for the software development kit (SDK) exceeded the company's expectations. The reason for the empty workshops is their location. Many of the developers are forced to travel to Cupertino to attend those workshops. Sinclair also said that satisfaction of those who attended was very high.
Either way, it seems like Apple is still investing heavily in the development of its mixed-reality headset and the company will be looking to make it the next big thing in tech.