Samsung's pioneering Galaxy Note series was discontinued in 2020 as the company shifted its focus towards with the Galaxy Fold in 2019 and the Galaxy Z Flip in 2020. This may have seemed like a risky move at the time but it paid off – annual sales of Samsung foldables in Europe have now surpassed the old Note series.
The Samsung Galaxy Z Fold5 and the Galaxy Z Flip5 went on sale in 38 European countries on August 11. Since then, the two have exceeded the early sales of the Galaxy Note series, which also used to come out in August.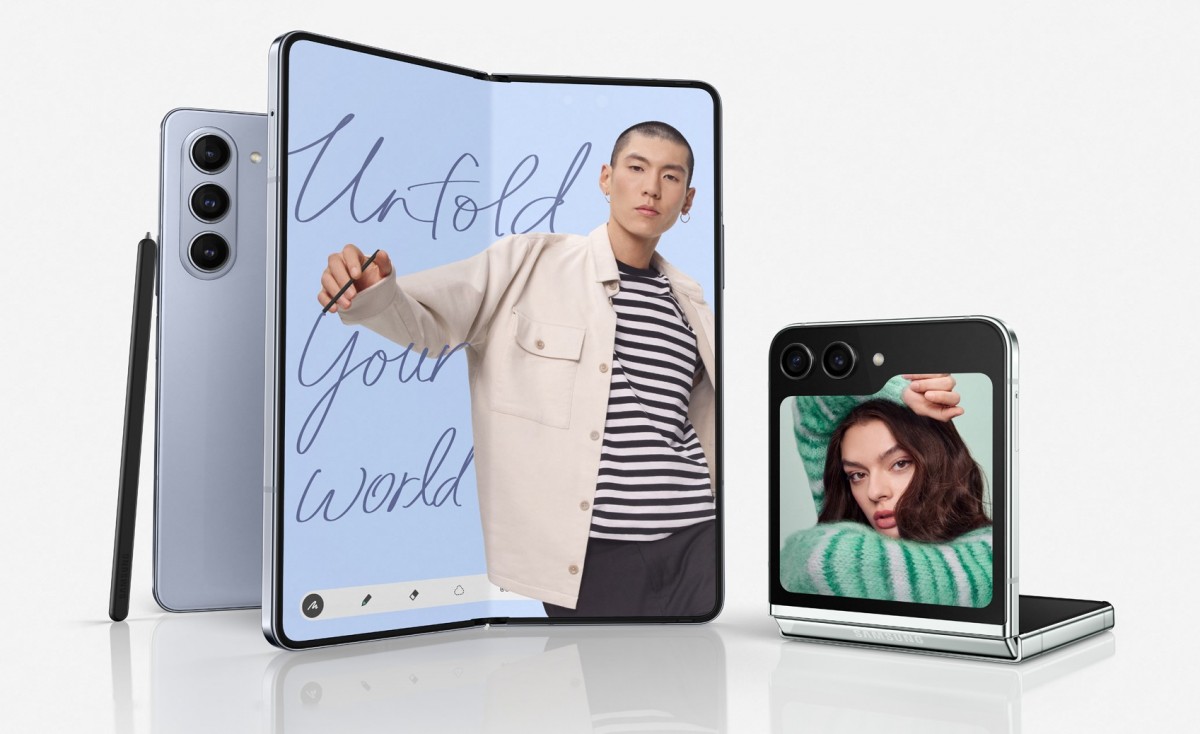 This isn't just an early rush – Samsung quotes industry experts who forecast that Samsung foldables will exceed 10 million sales this year (this includes the Z Fold5 and Z Flip5 but also older models).
"Our latest foldable phones are selling super-fast. In fact, the annual sales of our foldable devices have exceeded the Note series in Europe," said Benjamin Braun, Chief Marketing Officer, Samsung Europe at Samsung press conference held at IFA Berlin 2023.
To be fair, the Note series wasn't doing so hot towards the end (despite a strong start), but this is still an impressive feat for the newest smartphone category.
Looking at the 2023 generation specifically, the Galaxy Z Flip5 is the more popular device among Europeans – it outsells the Z Fold5 70:30. In terms of colors, the most popular options for the Flip were Graphite and Mint. One thing that the locals really love about this phone is the FlexCam, which gives you more flexibility with your framing even if you don't have a tripod.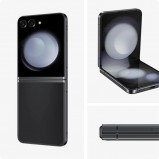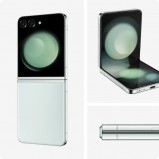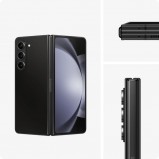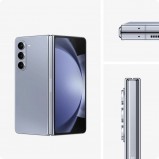 Samsung Galaxy Z Flip5 in Graphite and Mint • Galaxy Z Fold5 in Phantom Black and Icy Blue
The colors of choice for Fold were Phantom Black and Icy Blue. With the new Taskbar and the thinnest S Pen yet, the horizontal foldable has received a warm welcome on the Old Continent. It is seen as a productivity powerhouse, which used to be the Galaxy Note calling card.